Egg Container DEPOSIT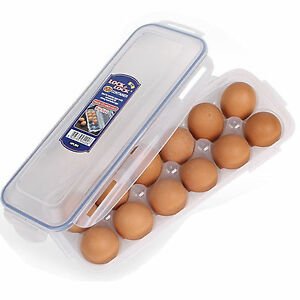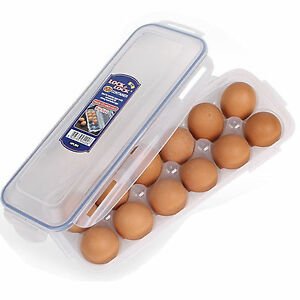 Egg Container DEPOSIT
Help us reduce waste! We can only re-use our traditional plastic egg cartons so many times before they become too tattered and need to be disposed of. With that in mind, we are now offering sturdy egg storage containers made by the Lock & Lock company. Simply pay a $10 deposit (our cost to purchase the container), and we will provide you with a re-useable container for your eggs. When you order eggs, bring your empty container and fill it from the cooler. If you decide you no longer need the container, simply return it in good condition and we will refund your deposit.
To fill your container with eggs, add the item marked "Container REFILL" to your cart.
Questions? Email or call us and we will be happy to explain further. Let's all help reduce plastic waste!