regenerative farmers
we grow healthy soil....good healthy food naturally follows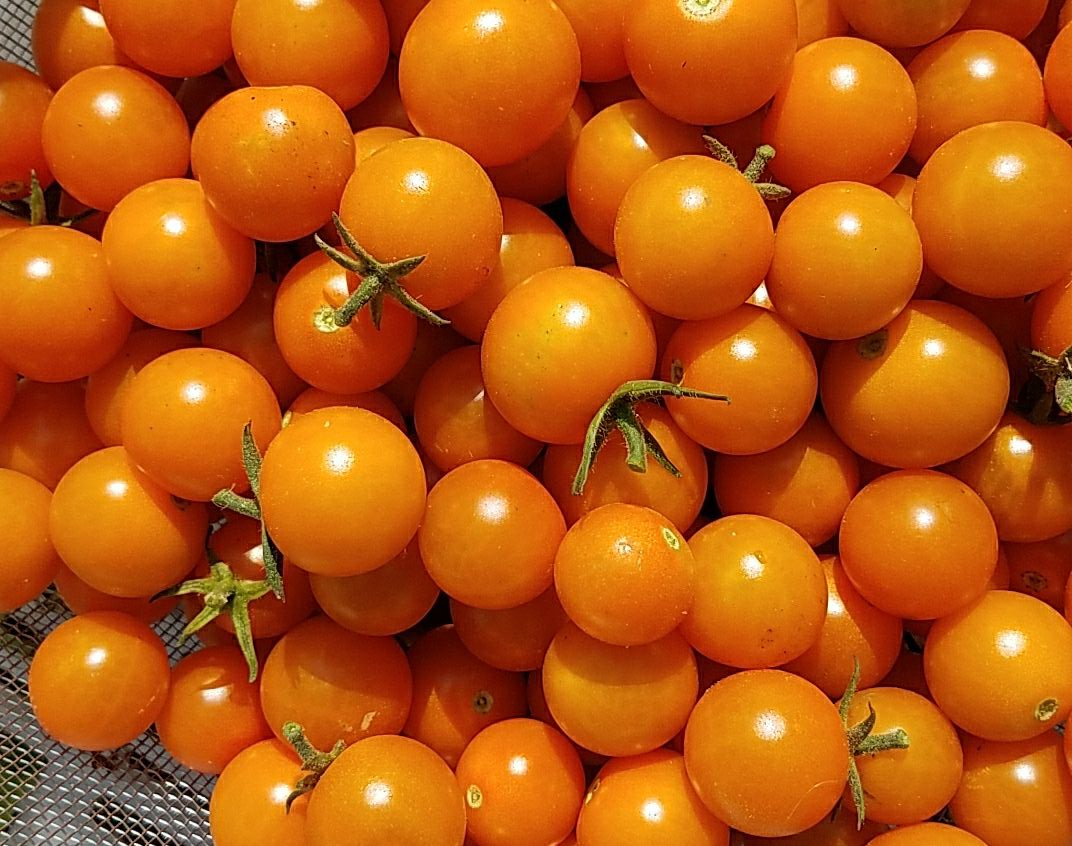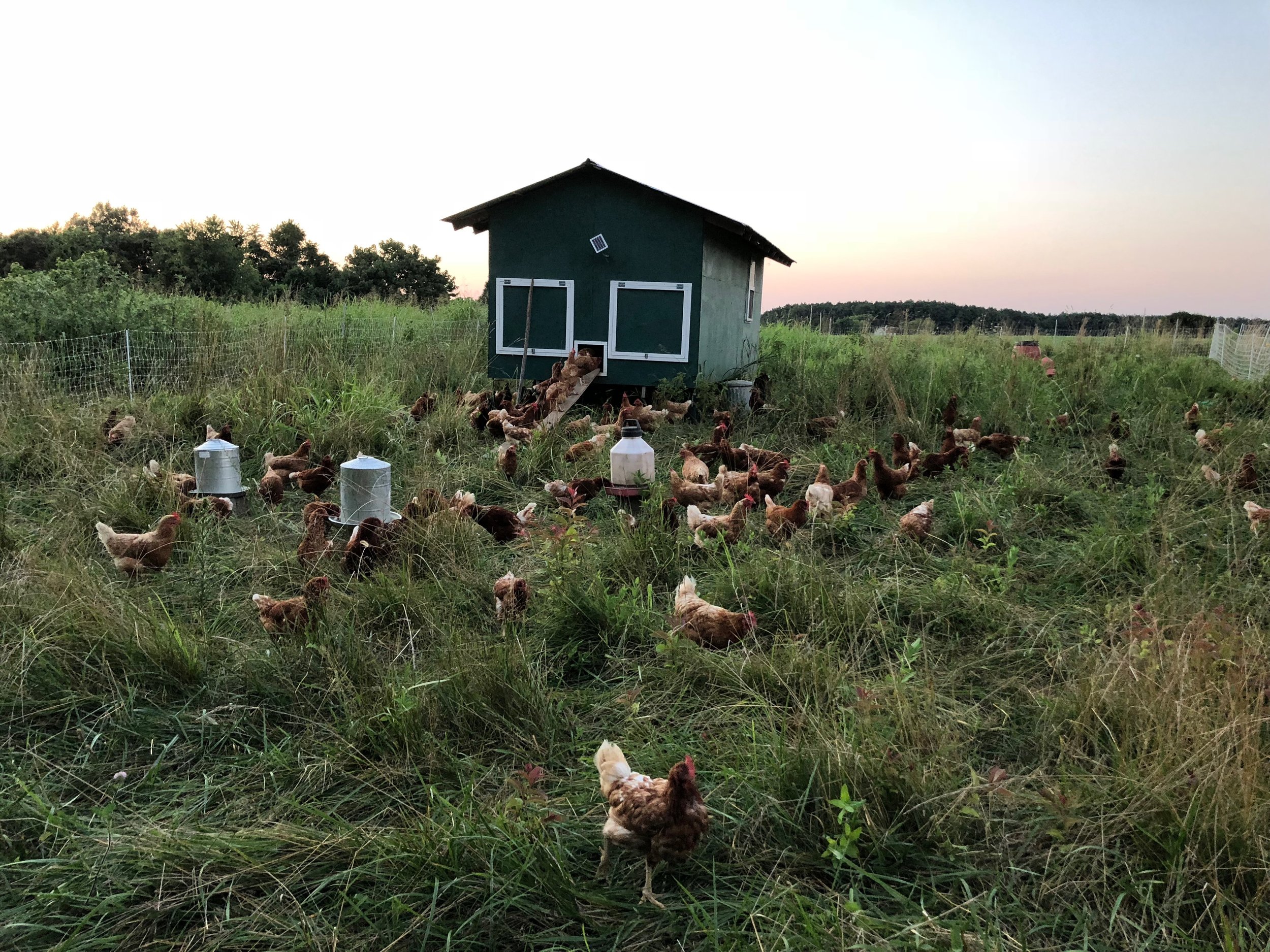 About us
Where Pigs Fly Farm provides fresh regeneratively grown produce and GMO-free pastured eggs and poultry to families and restaurants on the Eastern Shore and Annapolis, MD.
We use integrated pest management systems and the rotation of plants and animals to combat pests and diseases holistically.
We are adamantly non-GMO. None of our animals ever consume GMO feed and we source organic seed wherever possible.
We are not certified organic, however we meet or exceed organic standards in all that we do. We don't want chemicals in our bodies, so we don't put them on our food. Our goal is to become a Certified Naturally Grown farm.
At WPFF we are committed to making every day of our animals' lives happy and fulfilling. Our animals are raised on rotational pasture systems, enjoying fresh air 365 days per year with clean, dry shelter from the elements.
We offer onsite programs and education for those wishing to learn about sustainable living and create a greater understanding of and connection to their food.
we believe
... the integration of livestock and crops is essential to truly regenerative agriculture.
... a healthy farm ecosystem requires the connection of plants, soil, soil organisms and animals.
... in farming beyond organic standards.
... that every animal on our farm deserves to live as nature intended: out scratching for insects, grazing on fresh pasture and digging in the soil.
meet the farmers
Brian Knox has been garden-farming for his family and neighbors for more than 30 years. In 2014, as part of the Future Harvest Beginner Farmer Program, he started producing vegetables and eggs for sale. He believes that the intention and the energy with which the food is grown, processed and prepared carries through to the meal on the plate and the nourishment that it brings. Brian knows that all organisms and the systems that they form, are interconnected. He has a special connection to the soil and plants and one of his most valuable farming skills is his ability to stop and listen to what the soil is telling him. Off-farm he is a professional forester and runs a natural resource consulting firm: Sustainable Resource Management, specializing in forest stewardship, invasive species management and education.
Jennifer Vaccaro infuses every task on the farm with her genuine love of animals and her passion for regenerative agriculture. She believes that good healthy food is the best medicine and that we should all be the change we wish to see. With that in mind, she is living out her desire to bring the food system back into balance with nature. In her off-farm life Jennifer is a landscape architect specializing in conservation landscapes, rain gardens and other rainscaping practices. Her approach to both design and agriculture is heavily influenced by a commitment to restoring and preserving natural spaces. She strives to find creative ways to integrate beautiful native plants into the landscape, providing aesthetic value for people, and habitat value for pollinators, birds and beneficial insects. Jennifer is never happier than when she has soil on her hands and her dogs by her side.
We accept orders through our website, for delivery to Easton, Annapolis and Davidsonville. We also sell our produce at the Chestertown Farmer's Market.
Our pasture-raised chicken is also available for purchase at David's Natural Market in Gambrills and Chestertown Natural Foods.
If you wish to receive an update when we post new products, we suggest you join our Facebook group, or sign up to receive our emails.